About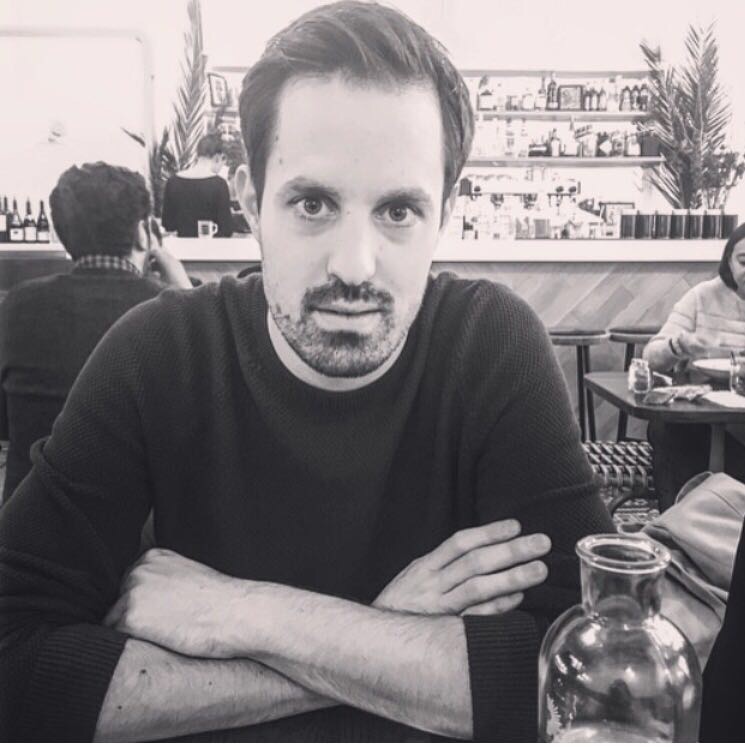 After many years working in sales in the late 2000s, I eventually went back to my passion: open source software development.
I joined Smile in 2011 and spent 5 years there, initially as a business engineer during 2 years, then as a web developer and technical project manager, essentialy on e-commerce (and related) projects: Magento, RBS Change, Symfony, Elasticsearch, Akeneo, WSO2 ESB, etc.
Late 2015, I became CTO of Click & Mortar, which I co-founded with Cyril. Our goal was to offer companies agility and responsiveness bigger web agencies would not offer them, including most recent technologies.
I've been focusing since then on e-commerce (Magento, Symfony) and devops (cloud, Docker, Kubernetes), helping popular brands to enhance their online activity: Zadig&Voltaire, Maisons du Monde, Histoire d'Or, Stroili, and many others.
https://twitter.com/michaelbouvy
https://www.linkedin.com/in/michaelbouvy/